Harvest Group Has Omnichannel Expertise to Manage and Negotiate Your Walmart Connect Business​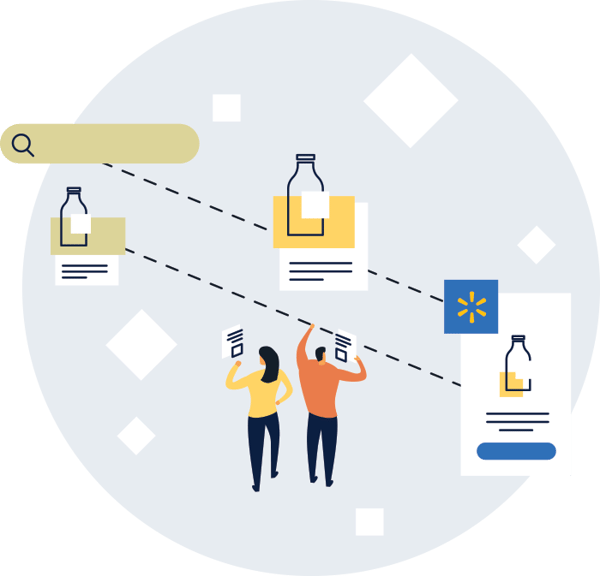 We complement leading ad search software with proprietary technology and tools to manage search ads, calculate true ROI, and develop program strategy.
As the only trusted Walmart Platform Partner in Northwest Arkansas, we are the experts in optimizing your brand's Walmart Connect advertising to impact your omnichannel sales and drive success at POS.
We know Walmart.
Not only is Harvest Group the

only Walmart Platform Partner located in Northwest Arkansas,

we've been managing brand's brick & mortar and now digital business at Walmart for over 14 years. Our across-the-store Walmart expertise positions us to serve our clients with the full sales picture in mind.
The Harvest Group Difference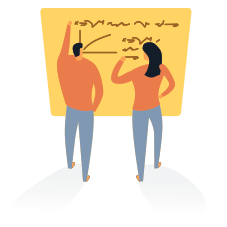 Proactive Daily Management
We don't just feed you sales data. We actively manage your campaigns to achieve your advertising goals, adjusting strategy in the moment for what is and isn't working.​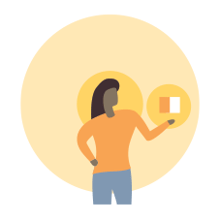 ​​We operate out of an owner mindset when it comes to your advertising dollars. We won't spend your budget just to spend it – only what serves in your best interest.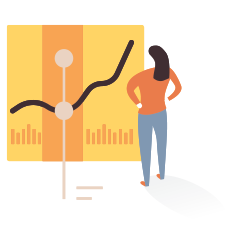 We have access to variables that our competitors don't. They give you one dimensional data, we give multidimensional reporting and applied metrics to give you a fuller picture of the results of your ad spend.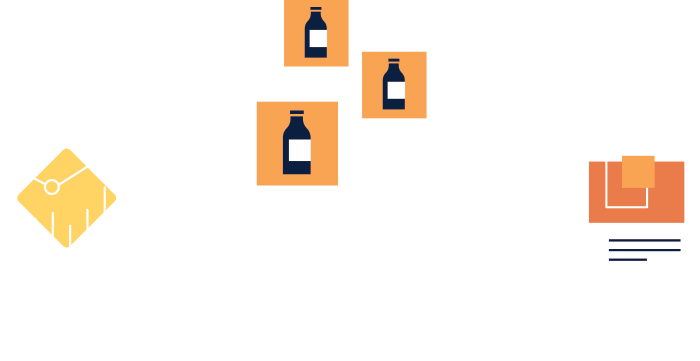 Data + Content + Ads = Holistic Ads Management
Because we have the ability to manage your comprehensive digital business, we leverage our knowledge of content creation, SEO, in depth reporting and more to make sure your ad placements compliment your digital sales goals.
210% sales lift during campaign
See how Harvest Group helped a client achieve a +210% sales lift with a Sponsored Products campaign on the Walmart Platform for a successful new product launch.
21% sales lift across 15 brands
Download the case study to see how Harvest Group maximized sales across 15 brands while maintaining ROAS above $5 and achieving a 21% sales lift across all brands on the Walmart Advertising platform.
Fill out the form for a Free Demo
4 Tips For Navigating Walmart Connect Sponsored Advertising
The recent updates from Walmart Connect are opening new opportunities for brands to advertise on the platform, but the changes will also create more manual work for brands seeking to effectively manage advertising without a Walmart Advertising Partner. Read our four tips for winning with Walmart Connect
The Top 4 Mistakes Suppliers Make with Walmart Advertising
Is your brand getting the most out of your Walmart Advertising spend? Content mistakes, limited success benchmarks, inconsistent bid checking... check out this blog of the top 4 mistakes we see brands at risk of making with their Walmart Advertising campaigns.